13-12-2020
11:00
Листа на
артисти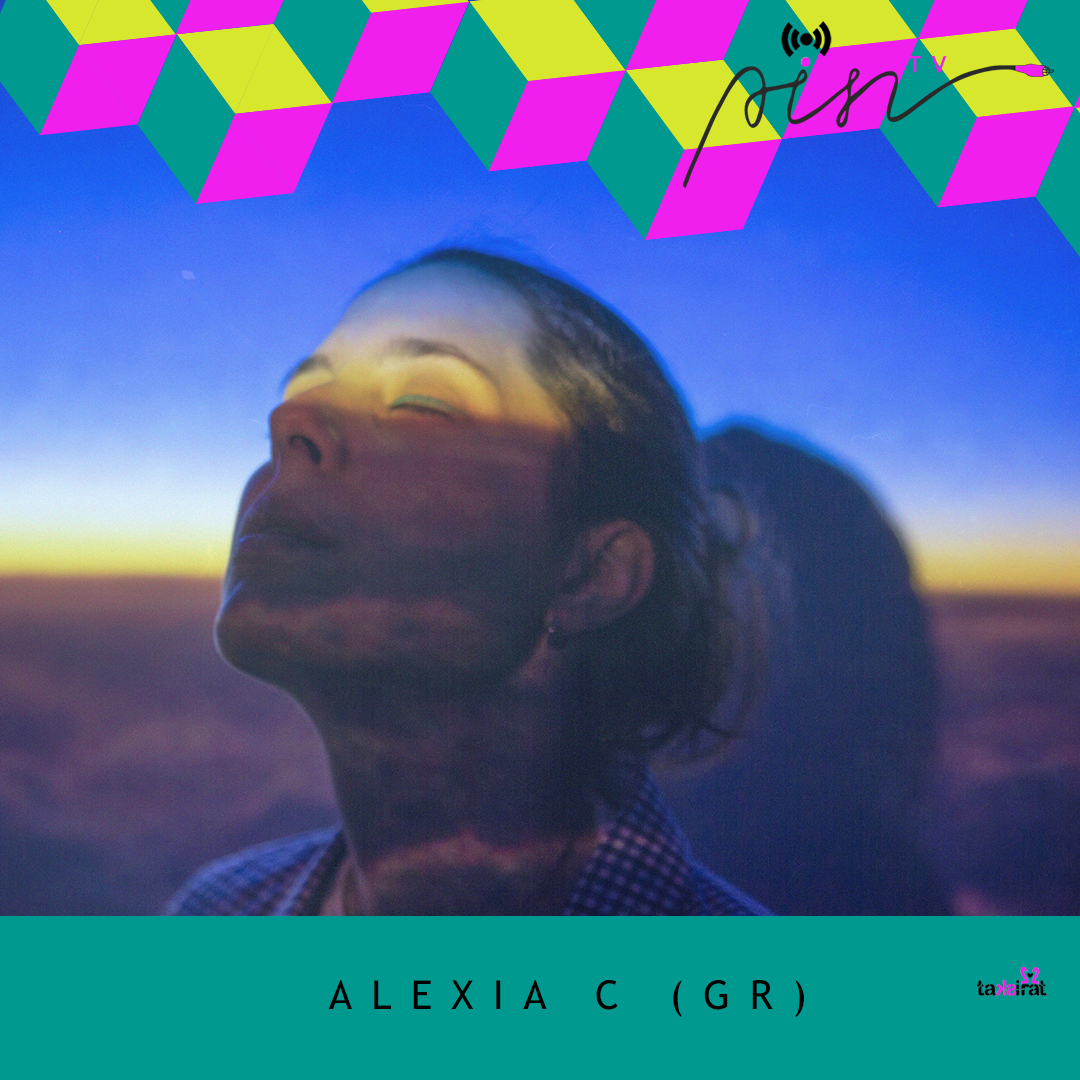 ALEXIA CGR
A solo project, dreamy pop and electric. A fragile, brutal and dreamlike universe. An EP coming soon. Different meters of words on a piece of music that you can listen to.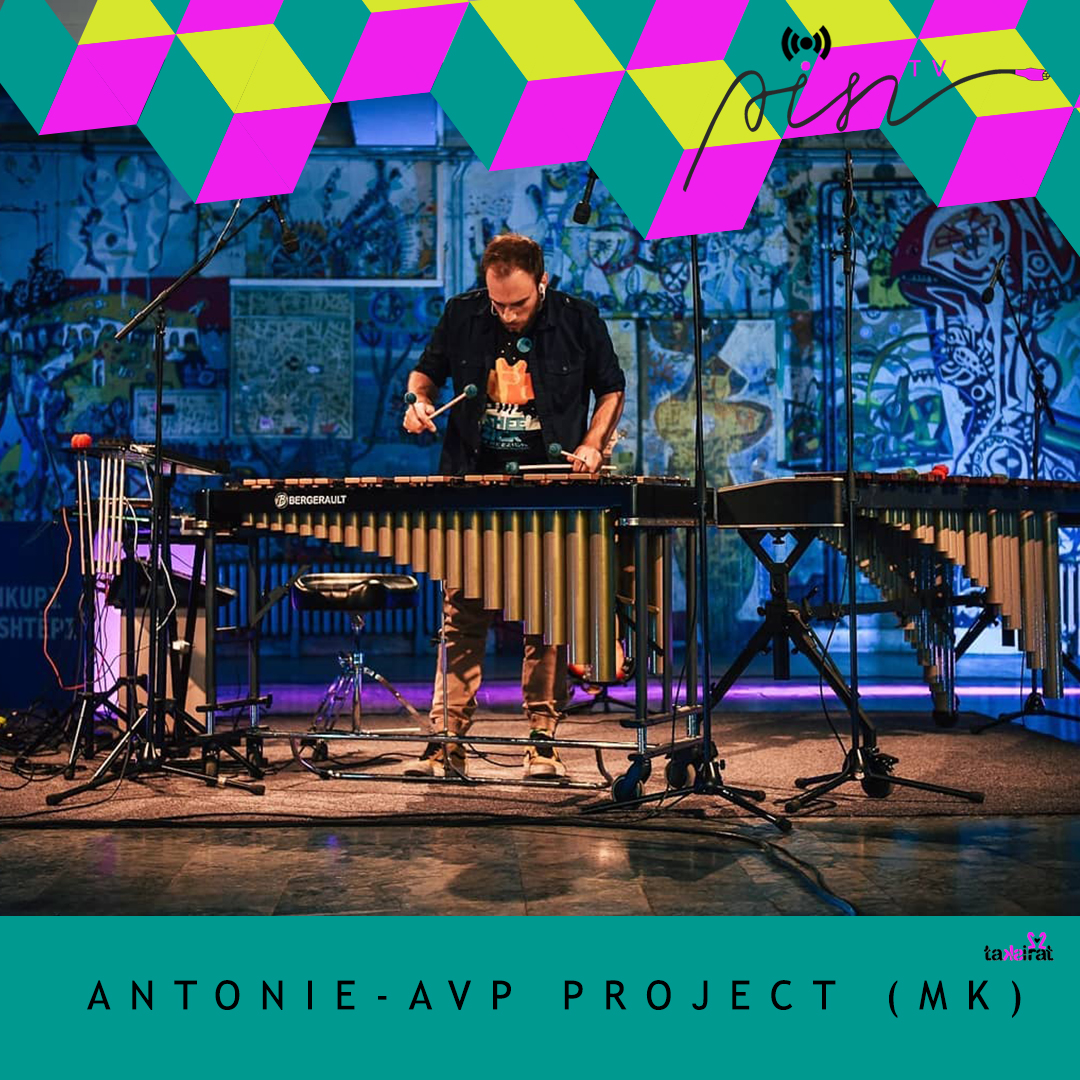 Antonie – AVP projectMK
Antonie is best known as a percussionist, drummer, multi-instrumentalist, composer and producer. He is a member of the Macedonian Philharmonic Orchestra, ZJM Big Band, "Fames Project Orchestra" and a member of the ensemble "ConTempora". In the past he was part of the band Fighting Windmills with which he has recorded four studio albums as well as collaborations with, "Katerinha", "The Three of Us", Jordan Kostov, Gian Emin. "AVP Project" is Antonie's latest solo project with which he best presents his unique artistic side. The project is a series of three studio albums of different genres and styles that will be released during 2021, and which will be hosted by domestic artists. With the AVP project Antonie performed at: Jazz Factory Festival, Prilep Jazz Weekend, White Night, Skopje Drum Fest as well as the events Neuland Mysterium, Schweppes Metamorphosis, 90 Minutes, Culture in Crown Time, Mini Astro Concerts and at PIN Showcase Festival 2020.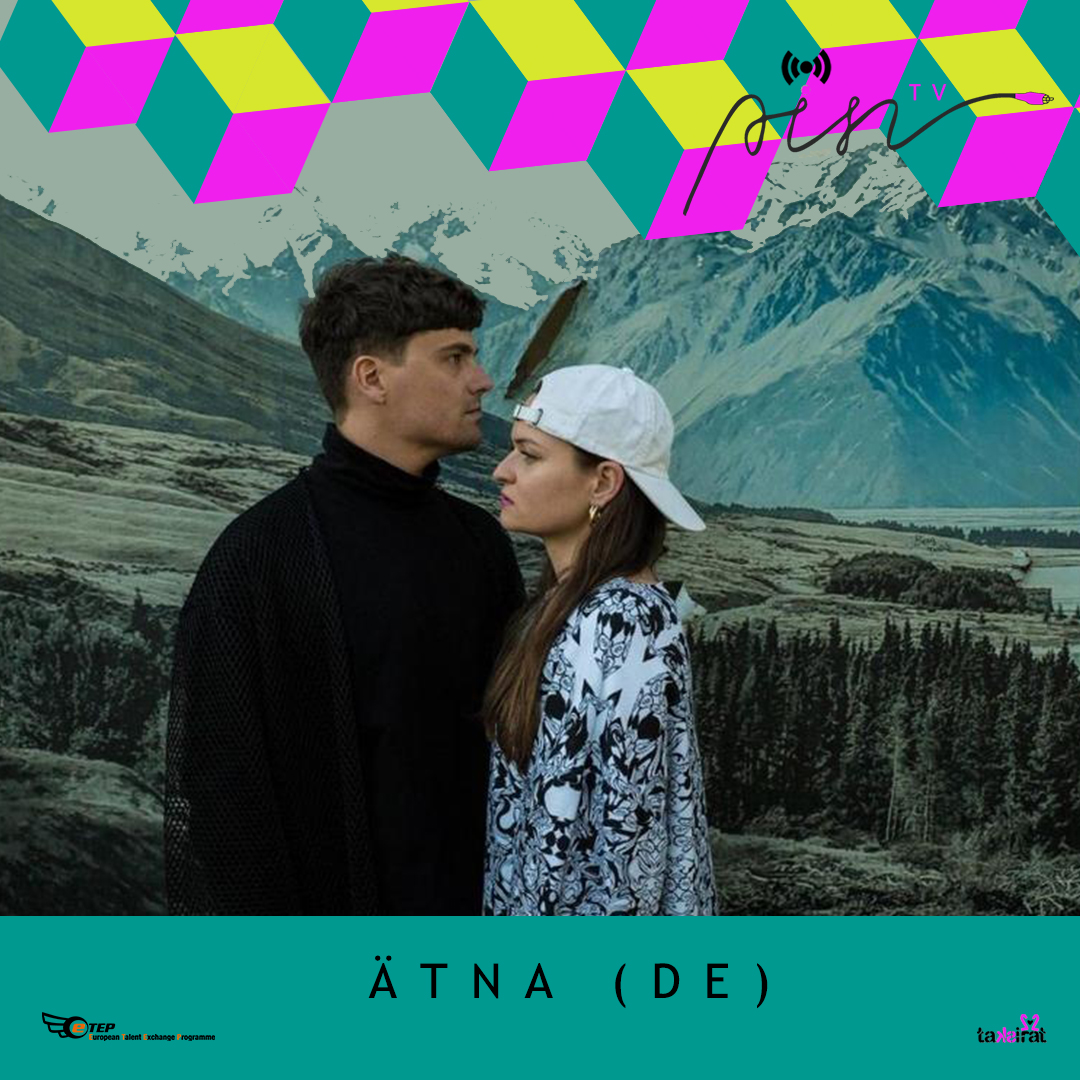 ÄTNADE
Captivating and tender, the German alt-pop duo ÄTNA paint with such broad strokes with their sonic pallet that over the past few years their work has brushed the corridors of jazz, electropop, and neo-classical. Their press release describes them as being 'like Fever Ray meeting Grimes in London's grandiose Royal Opera House,' a portrayal which accurately describes their bold, unorthodox and captivating variation on pop that features piano ballads, epic synth symphonies, and smooth avant-garde R&B alike.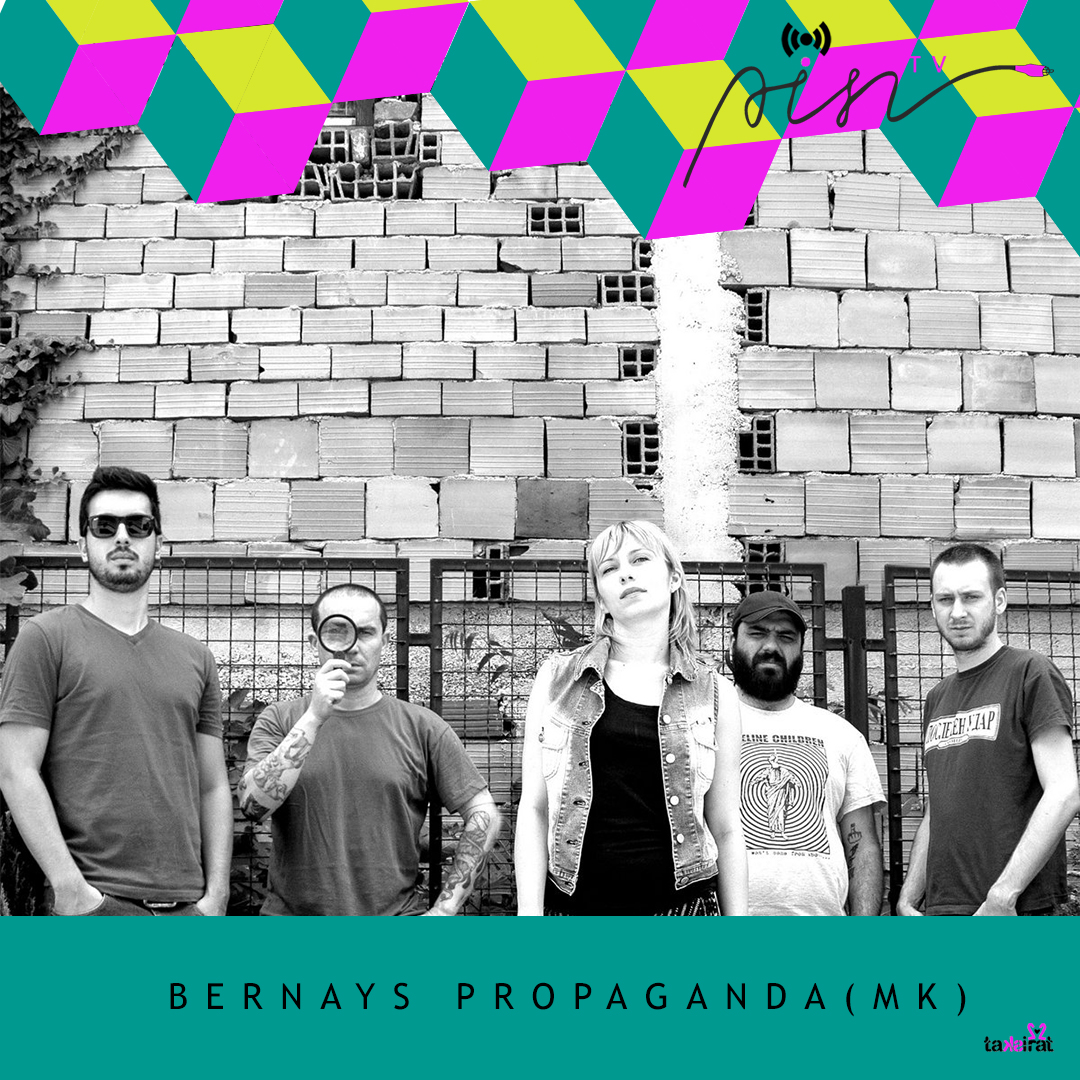 Bernays PropagandaMK
Некои велат "премногу ПОП да биде алтернативно, и премногу алтернативно да биде комерцијално". Straight to the point! Без калкулатор во граден кош и без пардон кон било која власт, Бернајс пропаганда жонглираат и пливаат во сите музички стилови и жанрови, со исправена глава - "над вода".
Идеологија: чесен живот.
Непријател: Едвард Бернајс...
Оружје: "љубовни" песни.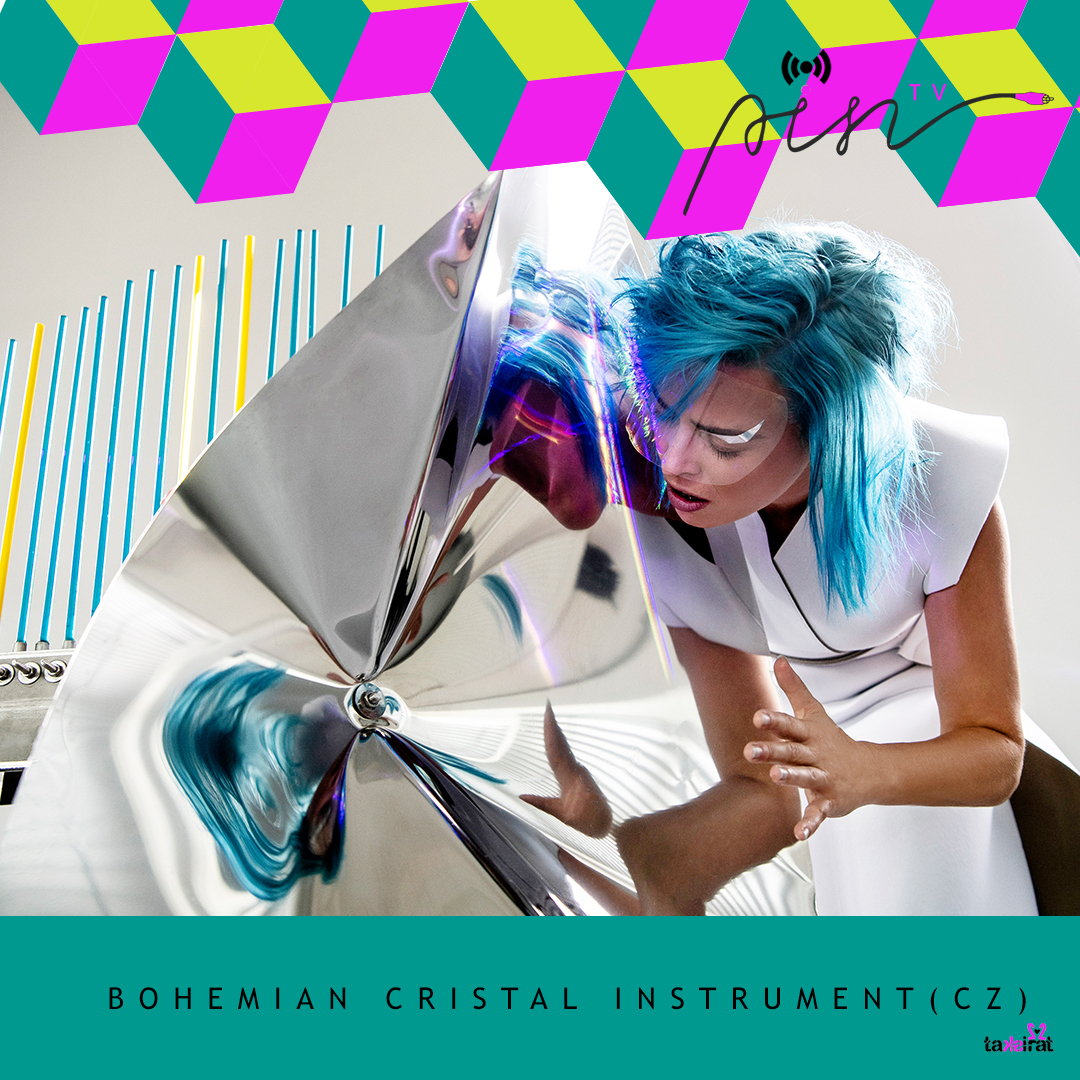 Bohemian Cristal InstrumentCZ
Lenka Morávková takes you on a multi-sensory journey with a one-of-a-kind glass sculpture, the Bohemian Cristal Instrument (après Cristal Baschet). The Czech sonic explorer processes the acoustic properties of the crystal along with her voice, to create ethereal immersive soundscapes and hypnotic ambient pulses. Following a TEDx talk in California, and the release of the debut EP UNICODE in June 2018, BCI's unique ceremony with a full band and mesmerizing light show immerses you in a world where tradition and futurism become one.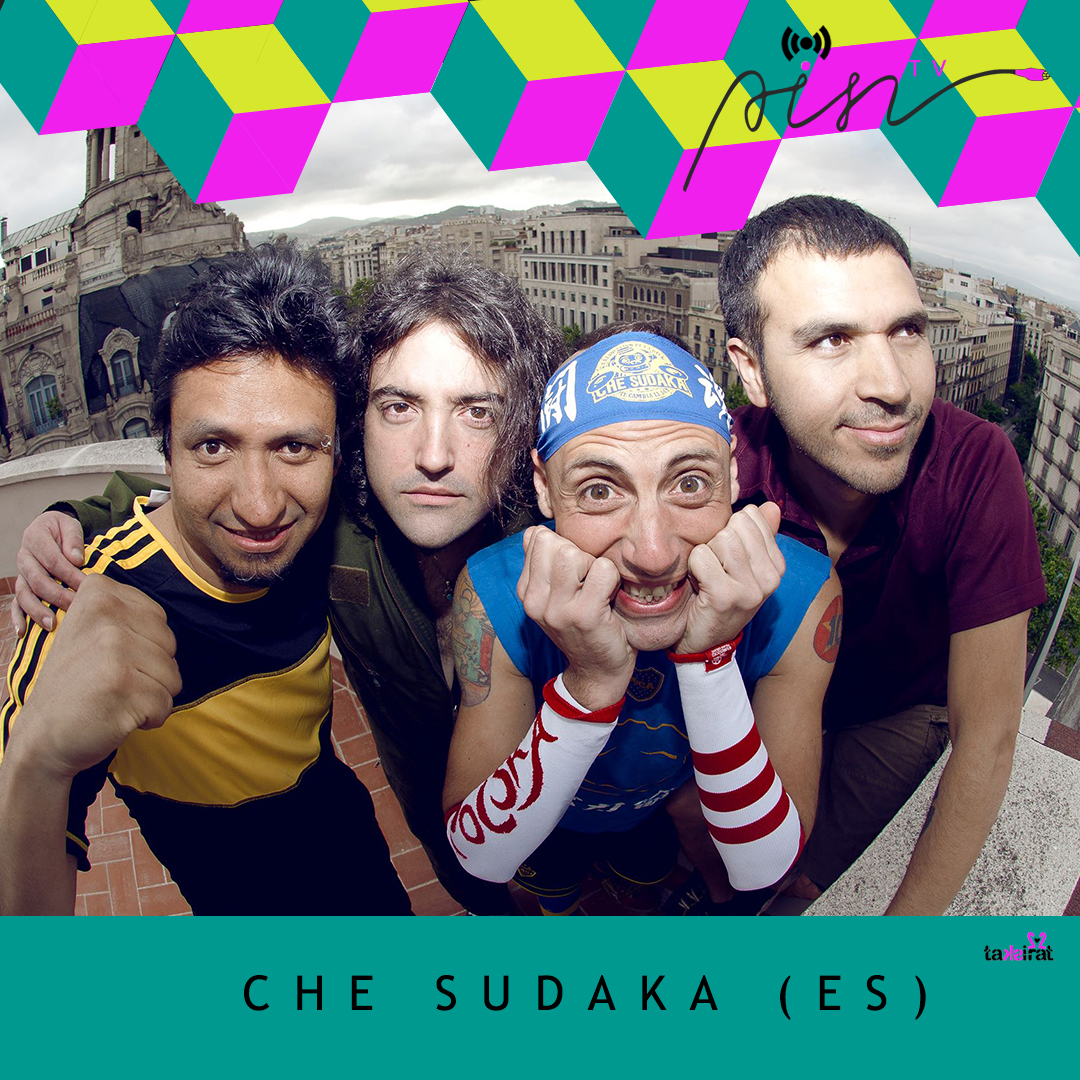 Che SudakaES
Che Sudaka combines Argentinian and Colombian musicians which were known in Barcelona's Old Town, meeting point for buskers from all over the world and source of inspiration for a fusion of various styles. Right from the start, the band has shown their protest nature which lead the band to reflect social issues in their lyrics. Most of their songs look at immigration, social inequality and the conflict of interests that look down on human being.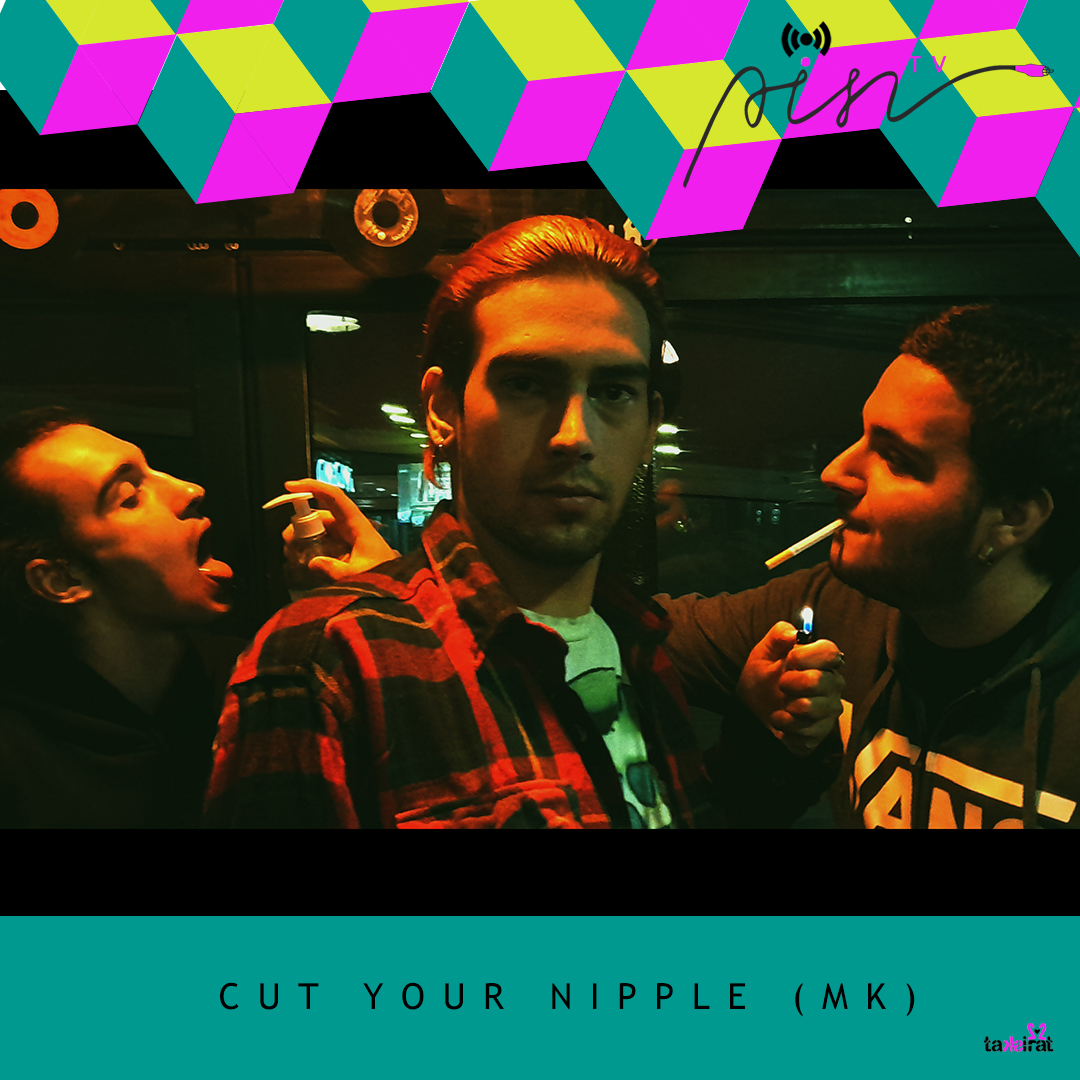 Cut Your NippleMK
Cut Your Nipple is a Phunk (punk, funk, alternative, rock) band from Tetovo, Macedonia made in 2018 by three youngsters. Marko Pechenovikj (bass and vocals), Pavel Kuzmanoski (guitars) and Teodor Janevski (drums). This year they recorded their debut album which is announced to be released in January 2021. They have played gigs and concerts only in Macedonia. They performed on D-Festival in 2018 and are also the winners on "Лузер Фест" 2019.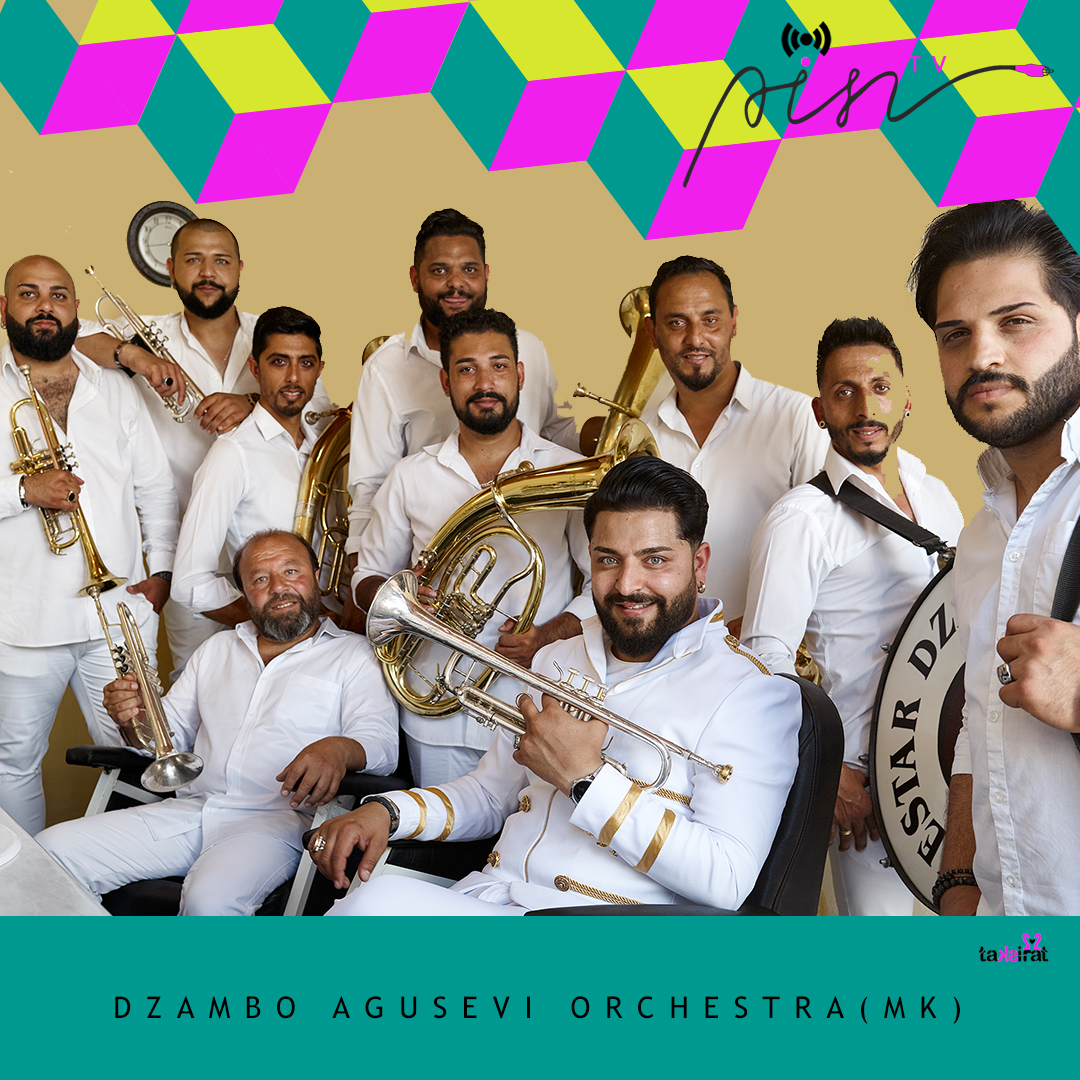 Džambo Aguševi OrchestraMK
Džambo Aguševi Orchestra is a brass band from Macedonia virtuously performing a music that might be defined as fusion of traditional Balkan, Gypsy and Turkish music influenced by swing, jazz and pop and film music, today considered as one of top Balkan brass bands.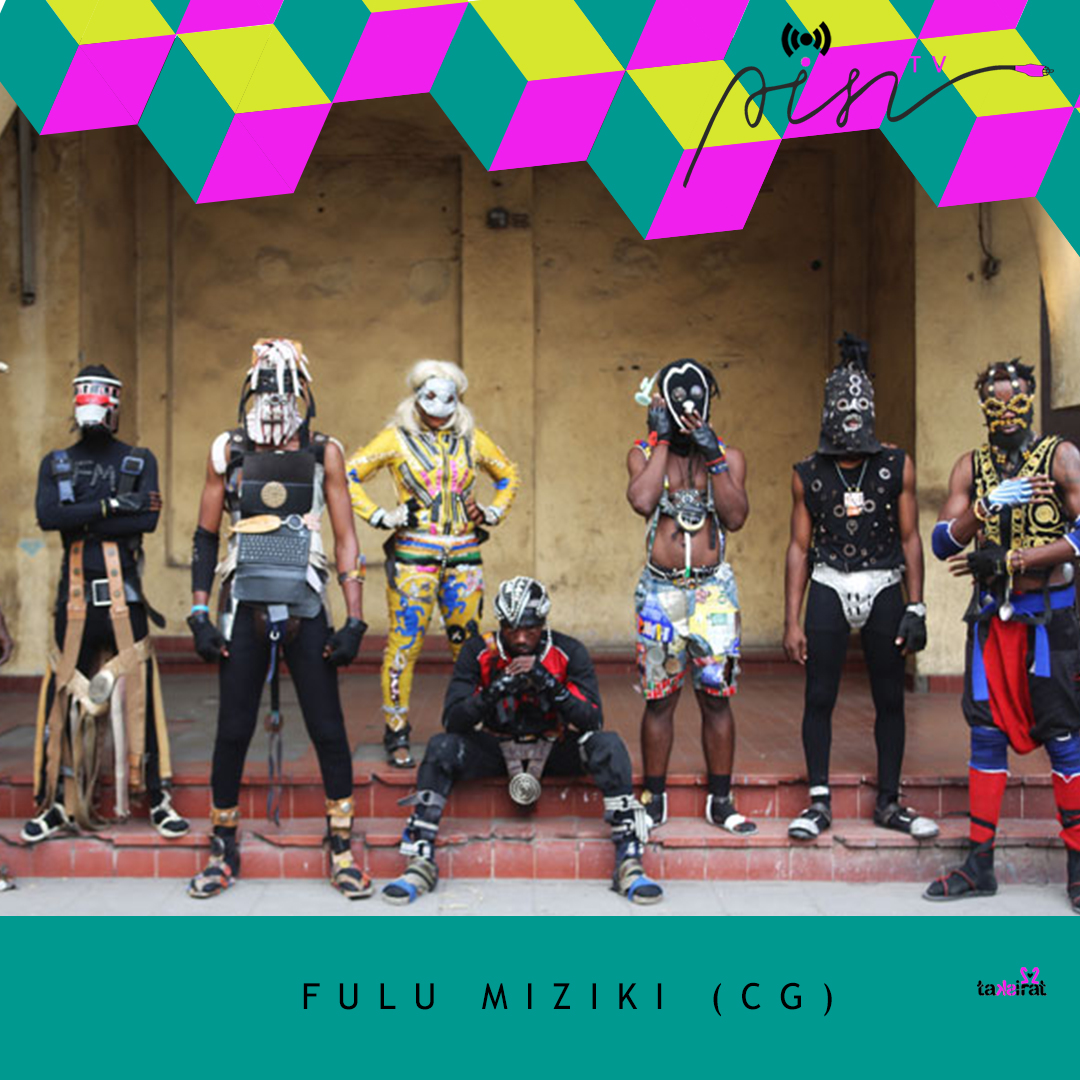 Fulu MizikiCG
Fulu Miziki is a multidisciplinary ensemble of musicians from Kinshasa (Democratic Republic of Congo) founded by Old Pisko Crane. For several years, Pisko envisioned an orchestra made from materials found in trash cans and dumps. The instruments vary constantly in search of new sounds.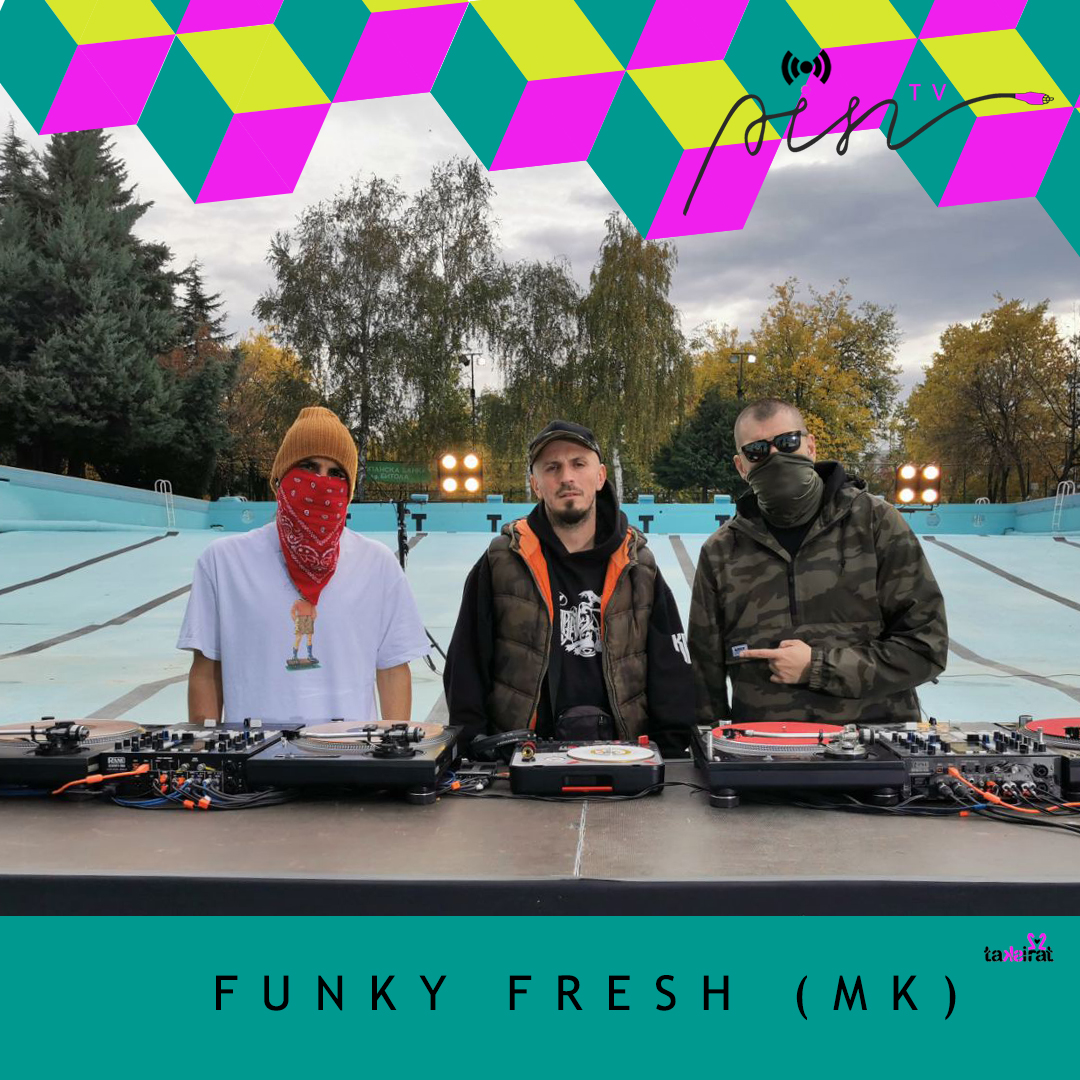 Funky Fresh DJ'sMK
Funky Fresh is hip-hop and funk collective, a dedicated team with regular events throughout Skopje and Macedonia.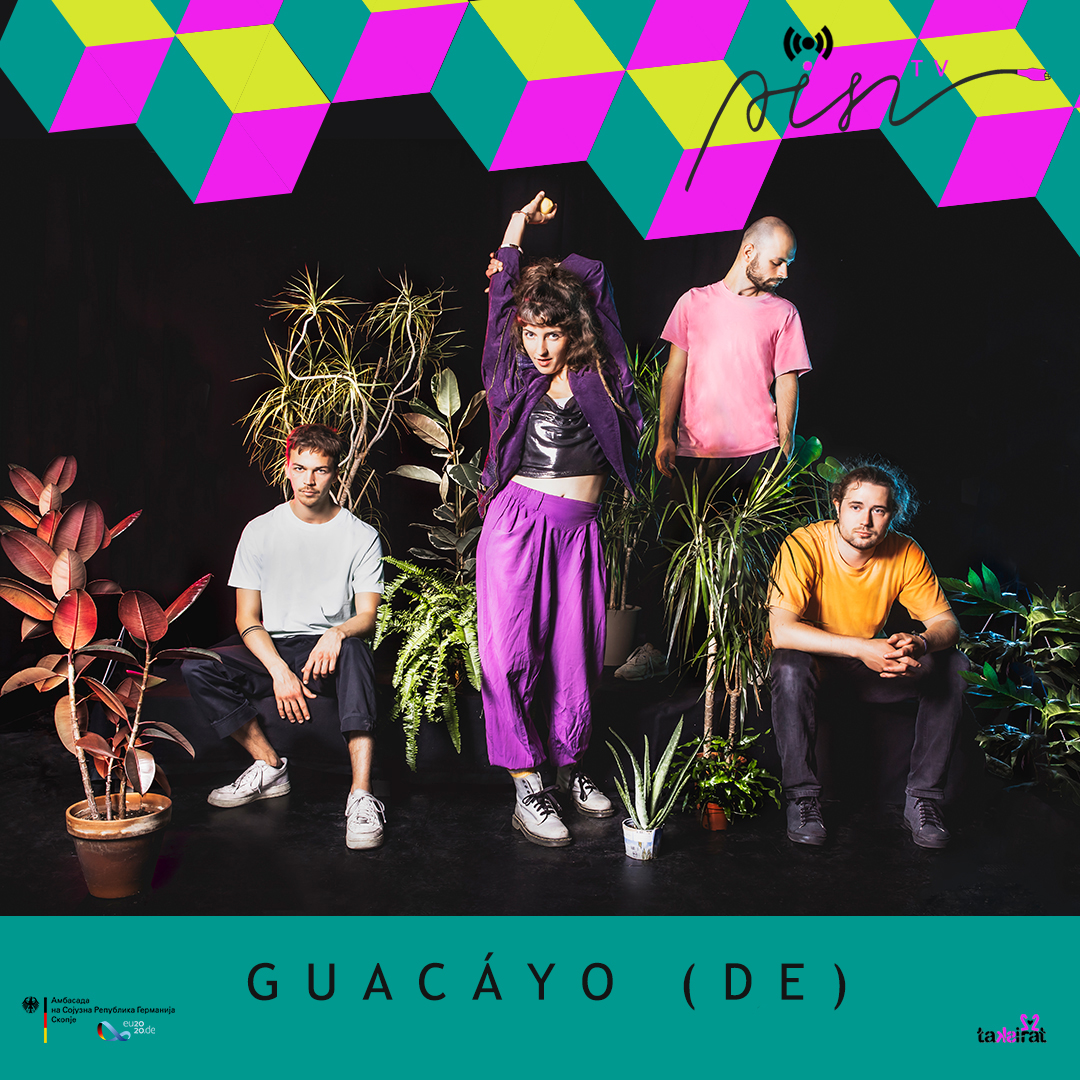 GuacáyoDE
Cheeky Pop sounds meet Reggae, Dub and Hip Hop Beats and merge into a fresh Indie sound. Guacáyos music captivates with a fat bass, charming arrangements and the singer's distinctive voice. But the songs are not only for dancing. Thought-provoking lyrics touch on serious themes. The new EP "Lemonade" will be released in October 2020 and deals with quarantine experiences, tough throwbacks, and adventurous journeys. When life gives you lemons, make lemonade! And this is what Guacáyo do. After over 300 shows in Germany, France, and Spain, the Lemonade Tour 2020 follows up in November. Spread love & stay wild!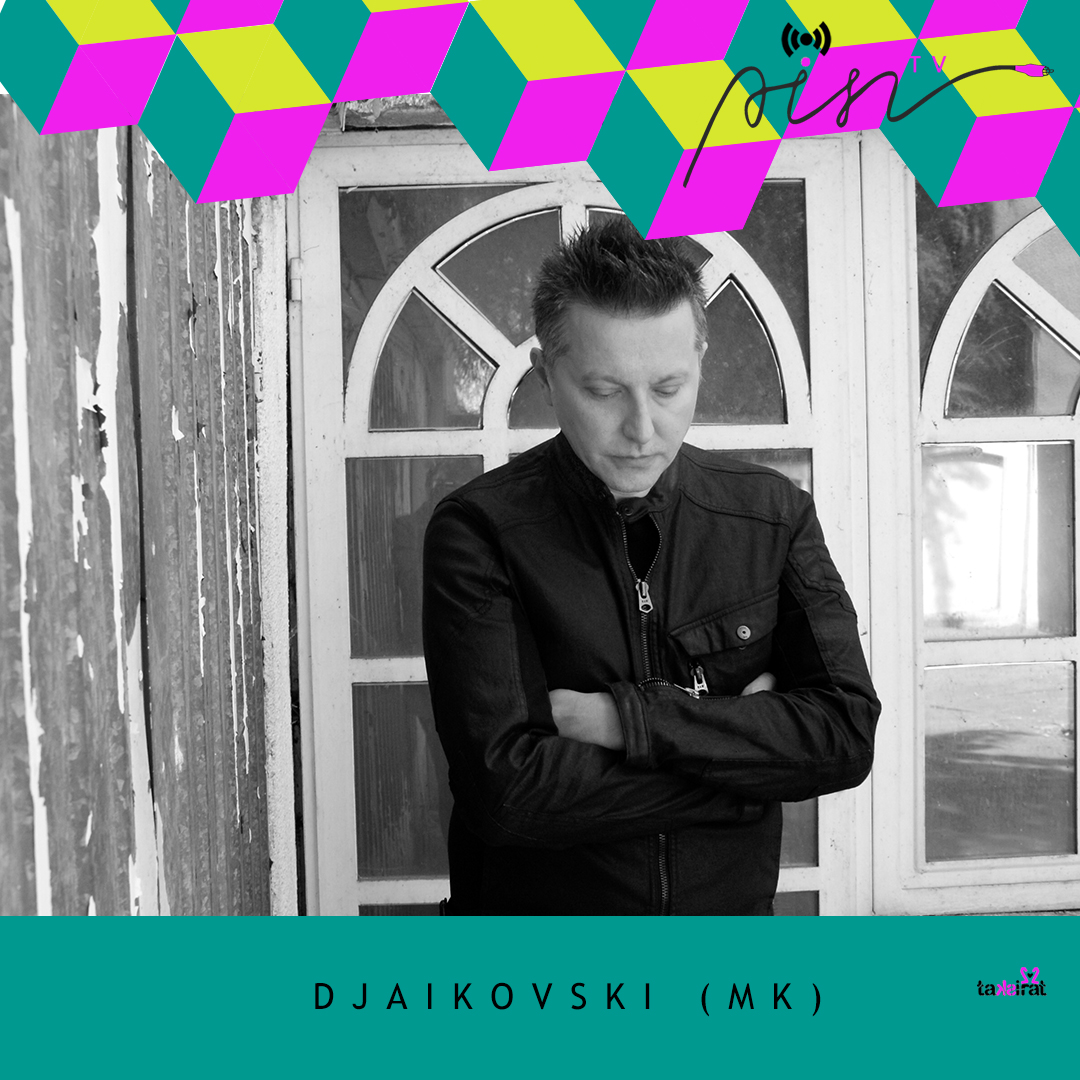 Kiril DjaikovskiMK
With a successful music career spanning over the course of two decades, Macedonian born Kiril Djaikovski (Dzajkovski) is without a doubt one of the most respected and critically acclaimed electronic artists from the Balkan region. Djaikovski is well known for his fusion of Electronica with traditional Macedonian music, Roma brass instrumentation and other Balkan musical influences. He is regarded as one of the pioneer producers to introduce Balkan sounds to the modern dance production.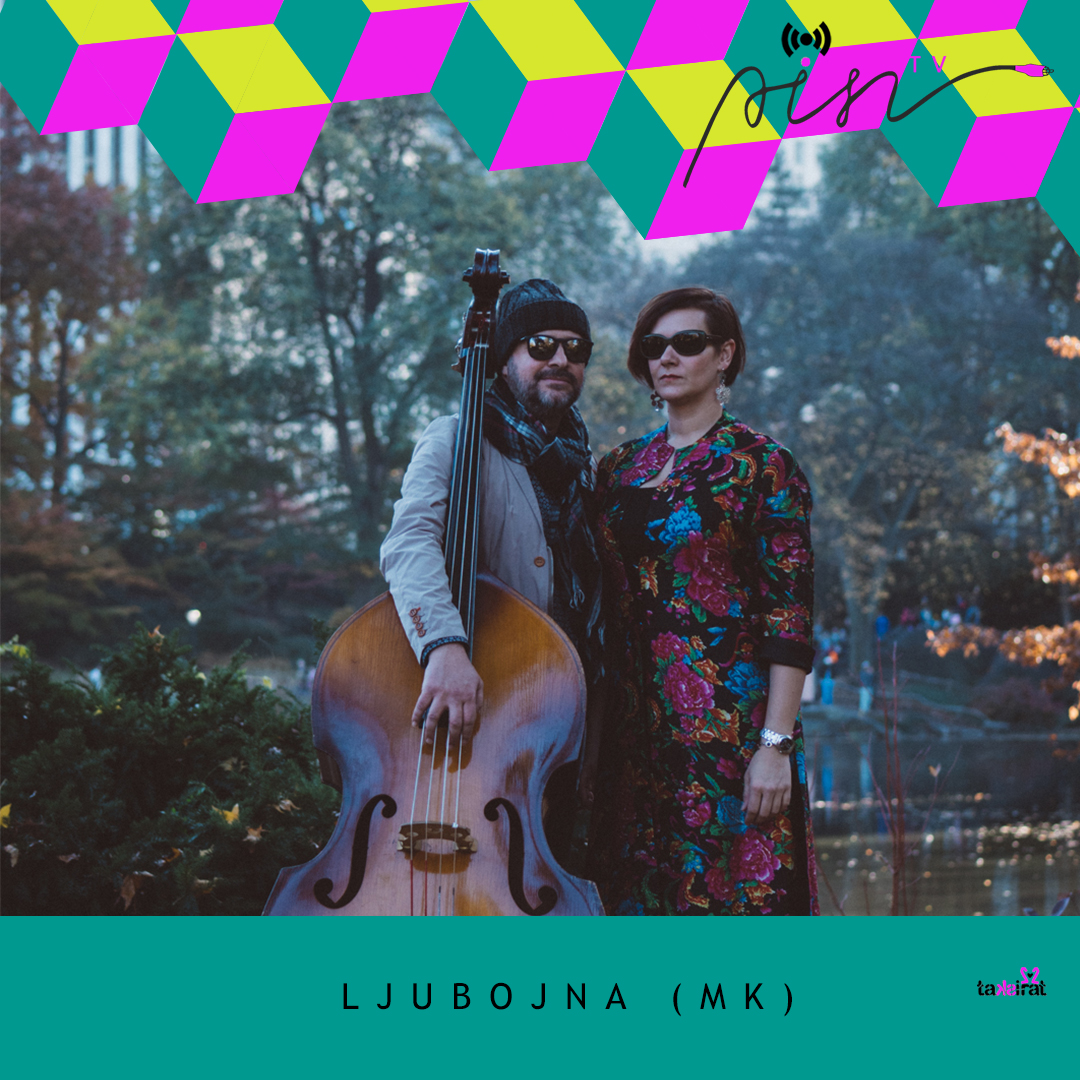 LuboynaMK
Luboyna or "love" and "battle," is one of the most distinguished and most representative bands in the region that is transmitting, in the most authentic ways, the pulse of the Macedonian musical beat not only into what is called urban but also into a worldly open sound. Luboyna is not only a popular brand. It is an idea that has created a super sound from a forgotten music and has become a core around which many musicians are gravitating and from which younger audiences are drawing their inspiration.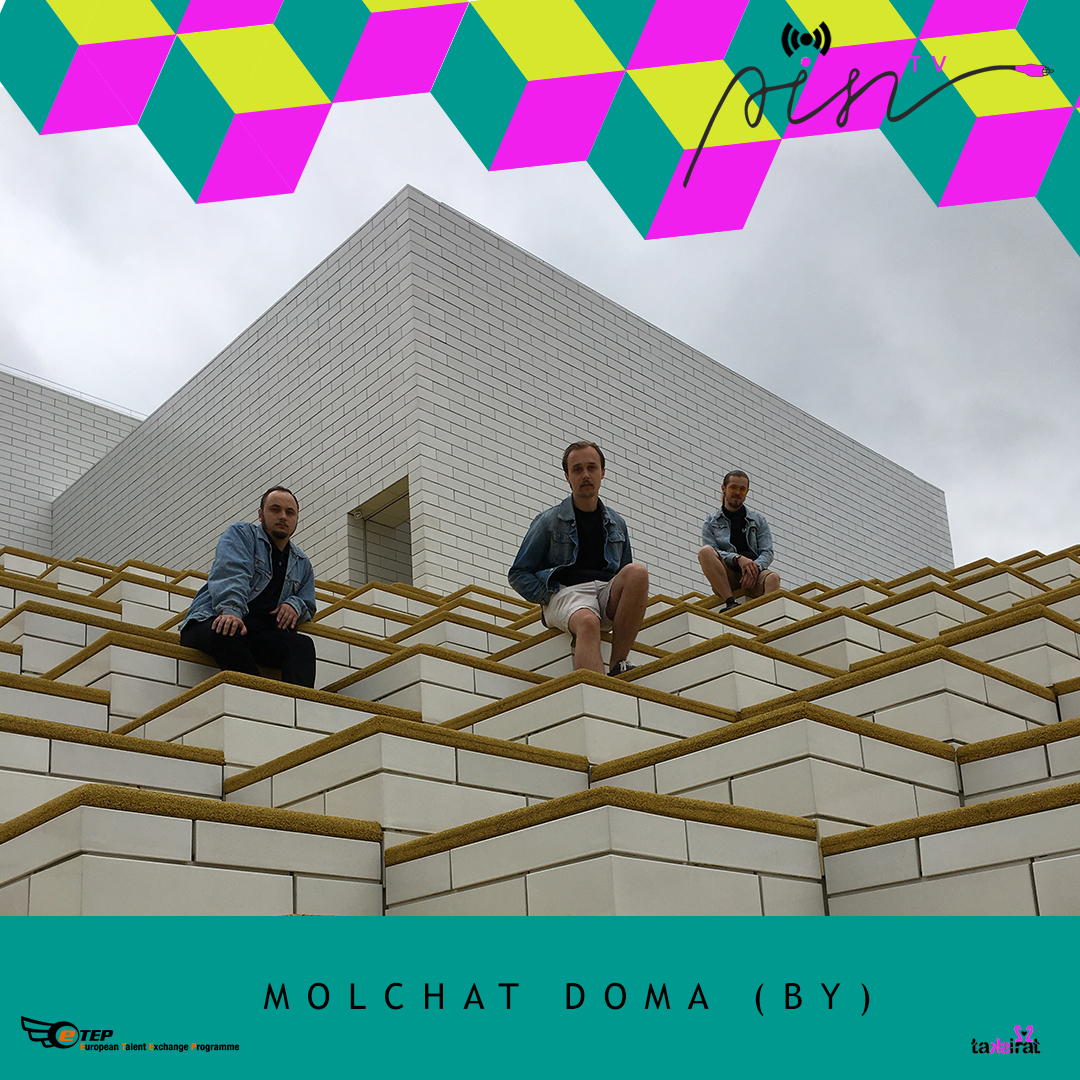 Molchat DomaBY
"Friendship ended with Joy Division, now Молчат Дома is my best friend," confesses one of the many hilarious Youtube comments under the album "Этажи" ("Etazhi"), which already passed the 1.5 million views mark. The album released on the Berlin-based Detriti Records was recently repressed for the fifth time – the first four pressings were sold out long ago. One really gets the impression Minsk is experiencing its golden post-punk age right now. Molchat Doma's demos could easily be sold as long-lost b-sides from an 80s record despite the fact they've been only making music since 2017. Their gloomy dance post-punk, new wave and synth-pop sound like a homage to the genres' pioneers but at the same time Molchat Doma could pass as one of them.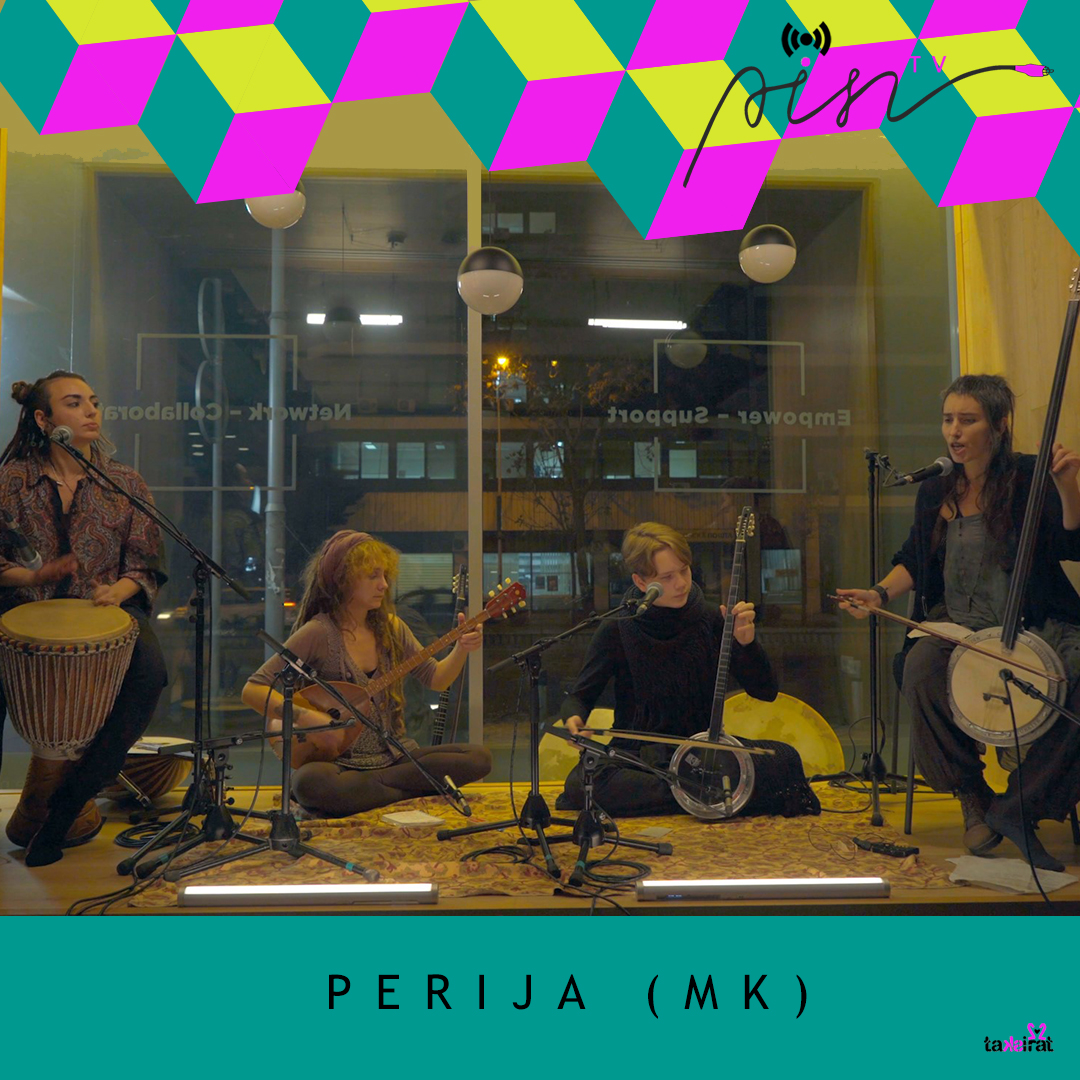 PerijaMK
"The mystery of nature holds the key of opening the path of music"
Perija is and it will grow like a concept which symbolizes equality, empathy, and acceptance. Everything that stimulates the aflame of expressing individuality and breaking stereotypes. In this manner, our street performance is a statement of egalitarianism and has a tendency to promote the culture of availability and minimize elitism.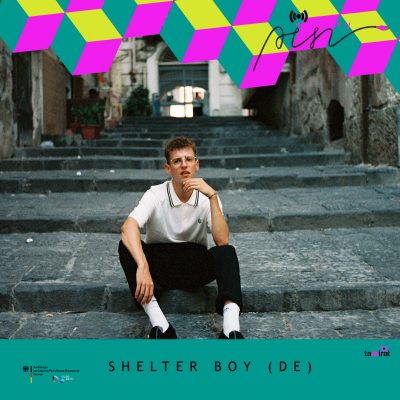 Shelter BoyDE
Mid-February. A cold and rainy night in Cologne. Shelter Boy has embarked on his first proper tour since becoming a solo artist in 2018. Time for us to chat with the rising German dream pop boy Simon Graupner who once started out as a guitarist for Still Trees. Now, with his second EP "Rock'n'Roll Saved My Childhood (lel)" out, Shelter Boy's music is dedicated to Graupner's inner most.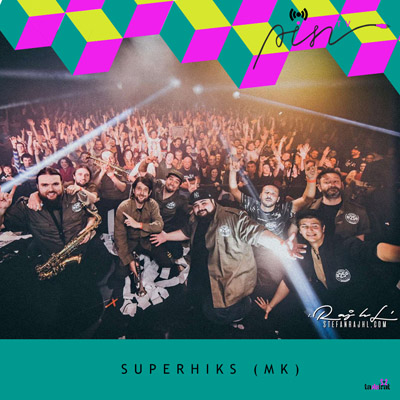 SuperhiksMK
Superhiks is a Macedonian ska-punk and reggae band with occasional swing, Latin and Balkan folk music elements from Skopje, North Macedonia. They gained international prominence after appearing on MTV France, MTV Israel and MTV Adria. They were also the first Macedonian band to get on the top chart of MTV Adria.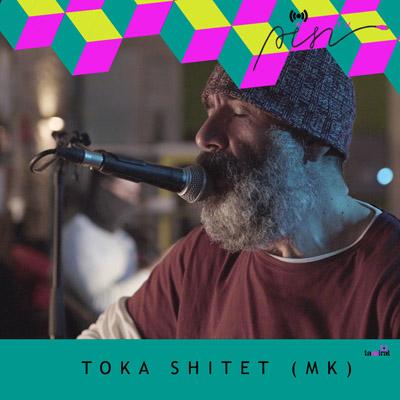 Toka ShitetMK
TOKA SHITET is the artistic name of Idriz Ameti, frontman of the band Blla Blla Blla… (Skopje-North Macedonia). Now like a solo artist with Sharkija (traditional Balkan instrument) and some effects, is trying to mix something with somebody. After a few live performances and demo recordings, he's gonna get in the studio very soon – to record his first album. He is on stage since 1986 and has worked with different bands and artists.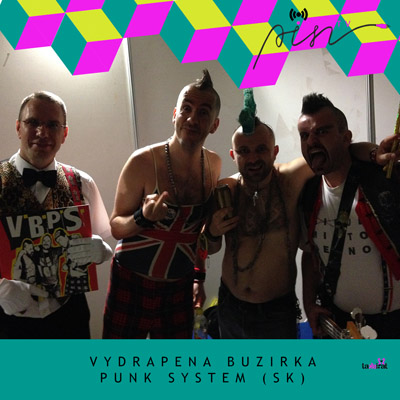 Vydrapena Buzirka Punk SystemSK
Vydrapena Buzirka Punk System (Disrupted Spaghetti Insulation Punk System) is a big illegal antisport punk legend from Little Carpathians. VBPS was founded at the beginning of a new millennium as a reaction to fitness club domination in Slovakia. As written in their song Revolution, fitness centres should be changed to music clubs with VBPS songs on air.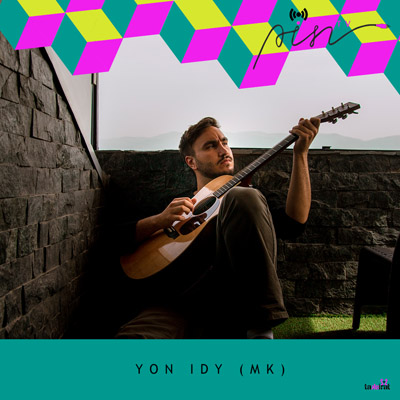 Yon IdyMK
Yon Idy is a singer-songwriter based in Skopje. His style of music can be described as pop or indie pop using mostly acoustic instruments and influences that vary from 90s hip hop, mainstream pop, to blues. Like his taste in music, Yon doesn't want to limit his songwriting to one genre. "A beautiful song isn't so because of its style", he says, "it goes beyond that usual classification, and it touches and moves people". It is that goal in particular that Yon wants to accomplish with his songs. With the material that he has accumulated over the years of songwriting, makes him excited about releasing it and having the world listen to it. He appreciates the opportunity that Pin conference provides him with and it is a real pleasure for him to perform some of them for it.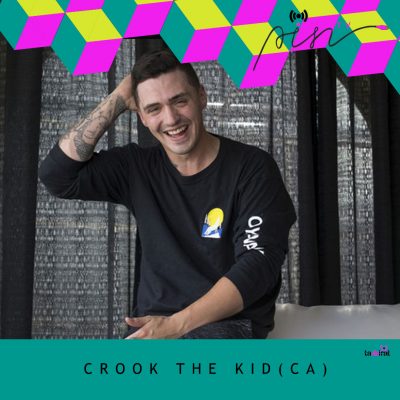 Crook the KidCA
Hip-hop artist and storyteller. From living in a town of just over 500 people, to rocking crowds in the thousands.